On the cover...
Custom designed home
in a pastoral setting:
Contact Jeremy Purcell, at
Sandra Purcell & Assoc.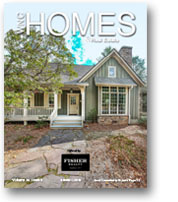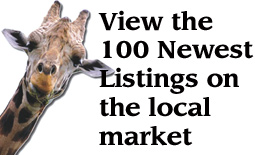 Fine Homes of WNC ... Exclusive, luxury real estate
Learn more
Gallery of Homes
See the listings here
Follow this DIY checklist to prepare your home for winter
Read the story
Protecting yourself against the flu helps fight COVID-19 too
Read the story
We are WNC Homes & Real Estate™
Using full advantage of our full-color, weekly format, WNC Homes & Real Estate showcases real estate available for sale in Asheville, NC and Buncombe County as well as the surrounding counties of Henderson, Madison, Rutherford, Transylvania, Haywood, and Yancey.
Home to the Grove Park Inn and Biltmore Estate, Asheville, NC has earned a reputation as a desirable place to live and purchase real estate.
The magazine is an up-to-date source for available real estate in Asheville, NC and surrounding counties. Readers refer to WNC Homes for information on new home communities, custom home builders, and real estate investing in Asheville NC and the entire Western North Carolina area.
WNC Homes has kept pace with the growing awareness of and interest in "Green" building and "Green" homes in real estate.
Take your time looking through our website to learn more about the Asheville area and please use our convenient, comprehensive search to browse through more than 16,000 listings that are always up to date.
Custom Search